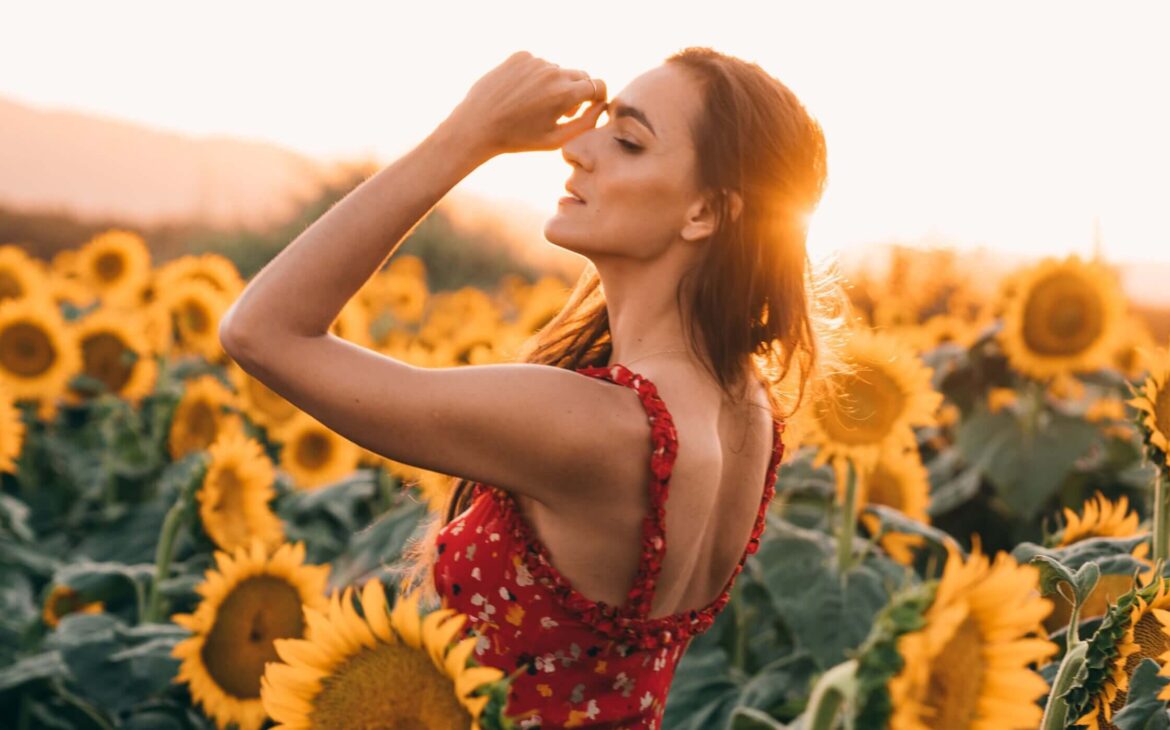 Hey there! Welcome to Sweet Life O'mine! Or rather ours! Because we are all in this together. Aren't we?
We've just started this blog to share our health and fitness experiences with everybody who's out there seeking to better themselves. As we grew our community we thought we should share more content to inform our audience with accurate info.
Don't think we're doctors. Because we aren't. We are on a journey to better ourselves as well. We are in the writing and software engineering fields. We do what we love. But, above all, we live our lives by experience.
All of our fitness routines, recipes, and healthy food come from first-hand experiences. They might not be ideal for every single individual out there. However, they work for us! So they might come in handy for you too!
We are looking forward to seeing you more here. Because it's a long ride ahead my friend! So, strap in!
---