World is constantly evolving with new findings backed by science and technology. This is why drinking apple cider vinegar for weight loss has emerged to the surface and gained instant popularity. So, let's get a thorough understanding of its effectiveness towards shredding unwanted fat
What is apple cider vinegar really?
When I first heard the name Apple cider vinegar I obviously thought it was another kind of vinegar which is used for cooking and baking. But when I heard about the ACV weight loss stories I was astonished.
Apparently, Apple cider vinegar is something which had undergone through a fermentation process same as wines and yoghurt.
Wait what? Fermentation?
Long story short, when the apple juice is mixed with Yeast, the sugar contained in apple juice is converted into alcohol. Then the alcohol is turned into Acetic acid which emphasizes that strong sour flavor and alcohol smell in apple cider vinegar.
I came across this apple cider vinegar by Organico Guru and the label said, Apple Cider Vinegar- with the mother. Despite the humorous line, "with the mother" means that the product is safe,unpasteurized, unfiltered, rich with proteins, enzymes and good bacteria.
Apple cider vinegar is proved to be beneficial for lowering blood sugar levels, lowering cholesterol, relieves constipation and other digestive problems, reducing acne, kill bacterial infections and has anti-dandruff properties.But the most important topic nowadays is the weight loss with apple cider vinegar.
Lose weight with apple cider vinegar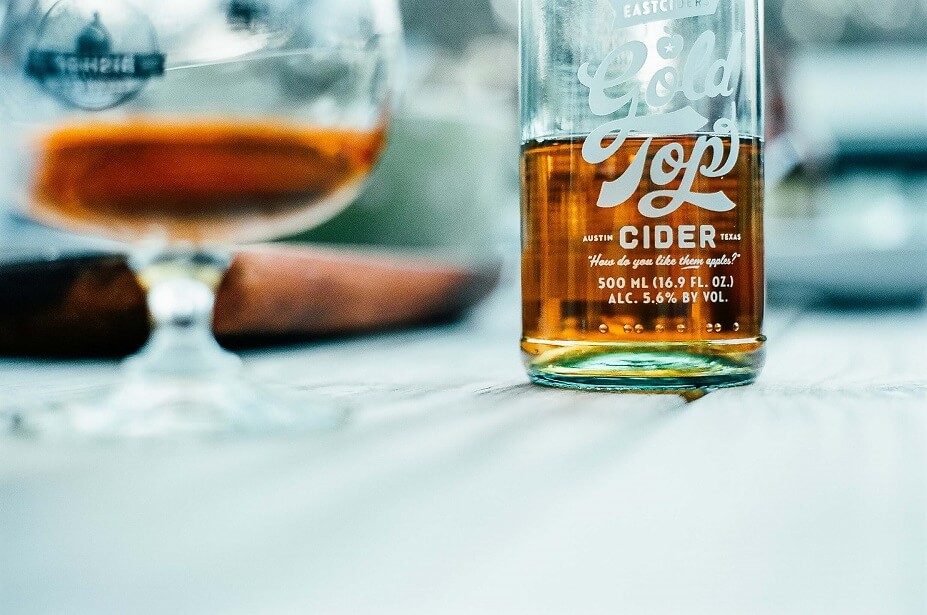 1. Fluctuating insulin levels to boost weight loss
It is not a novel information that diabetes can interfere with our day today lives. Most of the people spend their whole lives with diabetes, trying immensely to finally beat it.
Many of them suffer from different side effects from digestive problems to cardiovascular problems without being able to fluctuate blood sugar levels.
Heart diseases such as heart attacks and strokes are at the top among the main culprits for world's death rate.
Therefore, diabetes is a clear barrier for us to have a healthy heart.
Having a diet with apple cider vinegar can promote high insulin sensitivity and reduce blood sugar levels which can prevent us from becoming diabetics.
When we strike down one of the scariest threats out of our lives we can perform better with a cardiovascular system which works perfectly in order to be active and eventually lose weight. Apple cider vinegar for weight loss is correlated with reducing the risk of diabetes which consequently promotes a healthy overall fat loss of the body.
2. Does apple cider vinegar help with weight loss?
Many studies which had done regarding apple cider vinegar weight loss suggest that, it can be used as one of the best weight loss drinks, if taken regularly.
There are hundreds of people who have tried the apple cider vinegar diet and lost more than 8 pounds in just 2 weeks.
The main reason for kick starting your weight loss process is the ACV's special ability to suppress the appetite.
So, whenever you drink apple cider vinegar it causes your body to consume food a little bit less than you took yesterday without ACV.
As a result of suppressing appetite, you lose weight with ACV and simultaneously reduce stomach bloating which is a common problem among many people.
There are some people who have reported having massive energy levels throughout their day and performing better at the gym.
This could be a result of ACV's strength to boost your metabolism. Hence, taking apple cider vinegar on a daily basis can lead to have an effective workout.
In my personal experience, having 1 teaspoon of apple cider vinegar before my morning workout, made me super energized and I have noticed less heartburn. Many people use apple cider vinegar to lose belly fat because of its ability of improving digestive system which leads to debloating.
3. How much apple cider vinegar to drink for weight loss?
The maximum amount of apple cider vinegar you should drink is 3 teaspoons with plenty of water.
You can drink 1 teaspoon of Apple cider vinegar with a whole cup of water in the morning as soon as you get up and then have your breakfast.
Before lunch, you can use another teaspoon of ACV with plenty of water.
Then, right before you take your dinner you can have another teaspoon of ACV.
But, don't start with this ACV diet right away because you don't know whether your body is compatible with using such an acidic liquid. Therefore, it is recommended to use 1 teaspoon of ACV in the morning to fully understand the feedback of your body because you always need to listen to your body! There are some people who use shots of apple cider vinegar for weight loss without diluting with water which can be dangerous because it can burn your throat, stomach and can lead to tooth enamel erosion.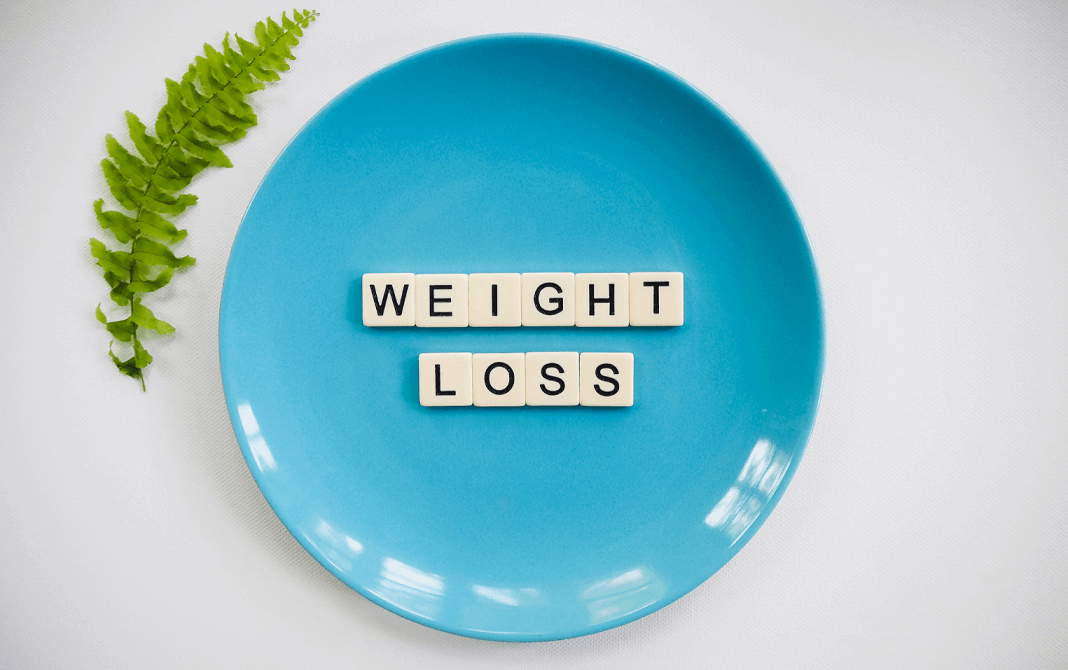 4. How to choose the best Apple Cider Vinegar for you?
As mentioned before, even though there are many optimistic evidence of apple cider in losing weight, it is crucial to always look for an Apple cider vinegar labelled as "With the mother" as the product needs to possess these natural strands of proteins, flavonoids, minerals and enzymes enriched with friendly bacteria.
Likewise, look for that, unfiltered, raw and unpasteurized label.
Many people consume Bragg apple cider vinegar to lose weight as it is organic and comes with the mother.
The brand was in the market around for literally a hundred years. No wonder how it gained its reputation. Phew!
5. Apple Cider Vinegar weight loss pills
Most of us are occupied with our busy schedules and always, always look for a substitute if it keeps us at bay from multiplying our work.
That's why when it comes to the question of how to drink apple cider vinegar for weight loss, people tend to use a pill form mainly because of its ease of use and especially they can skip drinking that sour and strong smelling liquid.
When it comes to nutrition benefits, the form plays a huge part.
For instance, sugar consumed in liquid form such as a soda or any other beverage for that matter is proven to be much worse than actually consuming sugar in solid form.
According to this theory, apple cider vinegar should also be taken with its natural and raw liquid state to get the most out of its goodness into our bodies.
Besides, many nutritionists and doctors say that ACV pills come with various kinds of other ingredients allegedly to improve the fat burning process which is mostly a fabrication merely for augmenting their companies' profits. But the real question is, how can you drink alcohol and not this fascinating apple cider vinegar weight loss drink in its natural form?
6. Apple cider vinegar for weight loss ( recipes )
Although Using 1 teaspoon of apple cider vinegar diluted with water is the standard method, many people get creative and use lemon, honey and cinnamon.
But bare in mind that every person's body is different and their reactions to chemicals are drastic.
Therefore, DO NOT go overboard with any of these ingredients.
7. Tips and advice on starting ACV
Discovering ACV for the first time and being educated about its health benefits might make you go straight to your kitchen and start guzzling that apple cider vinegar bottle like a lune.
But, don't be hasty when it comes to health. Patience is the key especially when it comes to apple cider vinegar.
Try 1 teaspoon of ACV in 500 milliliter water cup or bottle and dilute it well before drinking.
If you think you need more water then go ahead, because even with 500 milliliters, the taste is pretty strong.
Drink the ACV with a straw therefore, it won't hurt your tooth enamel.
Don't go overboard with ACV because it is pretty acidic and could hurt your stomach especially if you have gastritis.
Take it slow and monitor how your body reacts to it because my body can take in 1 teaspoon easily with 500 milliliters, but can your's?
If you are on any sort of a medication please consult your doctor or health care provider prior to using ACV.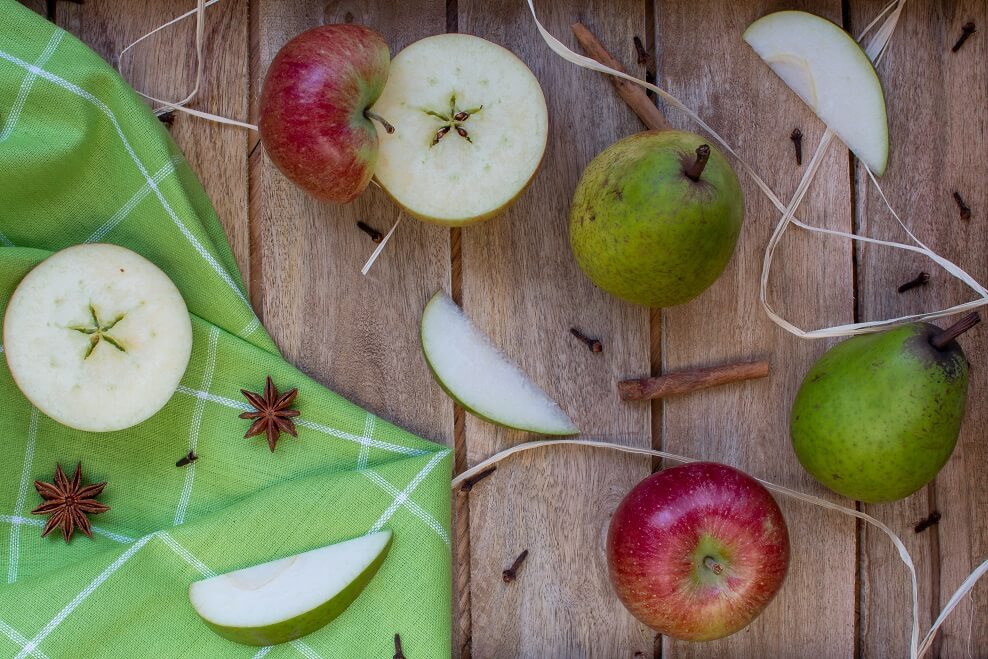 (DISCLAIMER) This is purely a research and self experiment based article, hence, substituting ACV for your current medications is not recommended and consult your doctor before using it.