We all have an angel and a demon on our shoulders and they are the ones who nudge us to do good and evil deeds, so to speak.
But, if you haven't been living under a rock, even the old-school cartoons have taught us this is just a metaphor that's been used to hilariously portray a person's actions.
All jokes aside, some people actually experience demons, not angels, sitting right on their chests at night, suffocating them.
Well, although you might feel this phenomenon is a tad exaggerated, it is true, except for the fact that you're likely experiencing a state called "Sleep Paralysis". As you might have probably guessed, there's less chance your room is infiltrated by a demon, a ghost, an alien, or a large black dog for that matter.
That being said, if you have difficulties in having a good night's sleep due to nightmares, and hallucinations that feel like they are 100% real, here's all the nitty-gritty about sleep paralysis and how to relieve it for good.
What is Sleep Paralysis
Sleep paralysis is pretty easy to define. When you're sleeping, if you feel like you're awake but cannot move, open your eyes or speak, that's your cue to recognize this condition. Simply put, even though your brain is active, your muscles aren't ready to function because you're still in sleep mode.
Above all, you may see or feel things in your surroundings that terrify you to death.
Sometimes, you'll feel intense pressure on your chest along with a fear of suffocation. Most of the time, this sequence happens followed by a nightmare. In other words, you'll feel like it's really happening.
These feelings typically subside after a couple of minutes, but when you wake up, you'll feel afraid and groggy. Some might find it's unable to continue their day due to lack of comfortable sleep.
To top it all off, if you're suffering from depression or anxiety, your mood will further go downhill with the aftermath of sleep paralysis.
What causes it?
As rare as this condition might seem, every 4 out of 10 people have a chance of experiencing nighttime demons. Most people notice that they have sleep paralysis in their teenage years. But it doesn't imply that you won't have sleep paralysis at any age.
On the other hand, it might run in your family which means if your grandma had been suffering from this condition, there's a chance you'd get it too. But, there are several other factors that cause sleep paralysis as well, such as,
Not getting enough sleep at night.
Not hitting the sack at a scheduled time due to a change of office shift or other personal work.
Having sleep problems including nighttime leg cramps or narcolepsy.
Using medications for conditions such as ADHD, or substance abuse.
Stress, bipolar disorder, panic disorder, or anxiety.
Post-traumatic stress disorder (PTSD)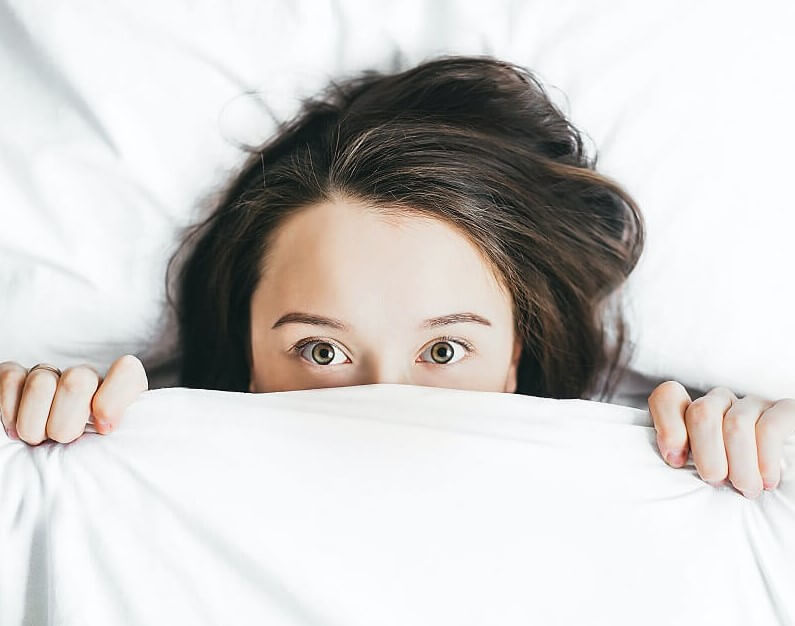 How to repel nighttime demons
Getting a minimum of 6 – 8 hours of sleep every night is vital.
Create a proper sleeping regime. Go to sleep and wake up at the same time each day without making any excuses.
If you're on prescribed medication for depression, make sure to use them as directed by your doctor.
Not ignoring the telltales of your mental deterioration that might end up in sleep paralysis. For instance, if you notice that you might be going through some sort of mental health issue, meet a doctor ASAP. On the other hand, if you feel like one of your loved ones is experiencing mental health problems, be kind and make sure they get the help that they deserve.
Get treatments for any sleep disorder you may have, including narcolepsy or leg cramps.
Workout on a regular basis. If your day is too hectic to do so, have a 30-minute jog. But, refrain from working out 4 hours before turning in for the night.
No-Nos that contribute to sleep paralysis
Don't devour a lot of food, smoke, or indulge in alcohol or caffeine just before going to bed.
Try not to sleep on your back as this position can likely trigger sleep paralysis more often.
Can you go to a doctor for sleep paralysis?
Of course, you can and if all the other home remedies fail, you should resort to a doctor. Especially if you're too anxious about your symptoms, afraid to go to sleep, tossing and turning all night, or feel like you cannot finish your work or workout during the day due to exhaustion, it's not such a bad idea to pay a visit to a doctor.
First, make sure to disclose every important health problem you have or the family history of sleep disorders that you're aware of. Depending on the symptoms that you describe to your doctor, they may ask you to maintain a sleep diary for a couple of weeks.
If the doctor cannot determine or treat the condition, they will guide you to a sleep specialist.
You may go through more overnight sleep studies and daytime nap studies to pinpoint what exactly you're going through, and these studies will leave no stone unturned.
Over to you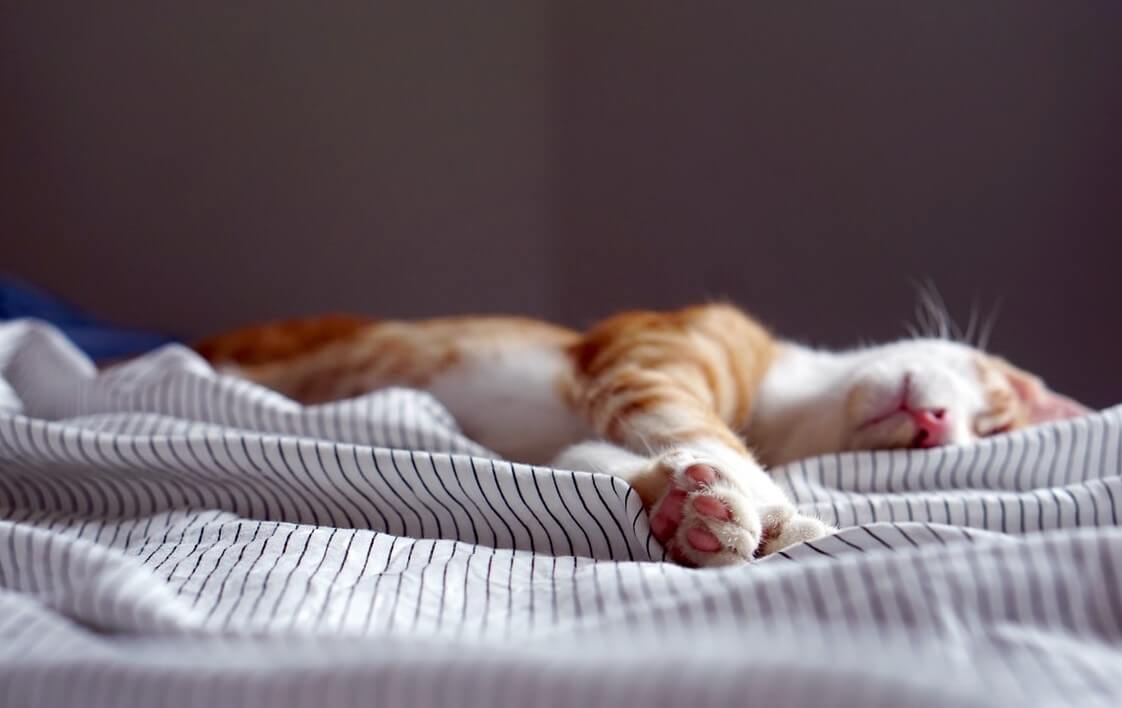 Rain or shine, if sleep paralysis lingers, eventually it will take a bigger toll on your mental and physical equilibrium. You will be tired during the day and just the thought of going to sleep will give you the creeps.
Even worse, if you aren't a skeptic, you will assume that there really is a demon or alien beside you while you're sound asleep.
So, improve your sleep habits or contact your doctor without worsening any underlying sleep disorders you may have.