Belly fat is pretty tough, sometimes we feel that whatever the ab workout we do, whatever diet plan we follow, it just can't quite leave us. What if there is a way to speed up your body's fat burning process and help you lose belly fat with minimum effort? I know that Belly fat burning drinks to use before bed sounds made up. But, you are in luck! There are actually 5 proven drinks for burning belly fat for you to drink before shutting your engines down.
Green Tea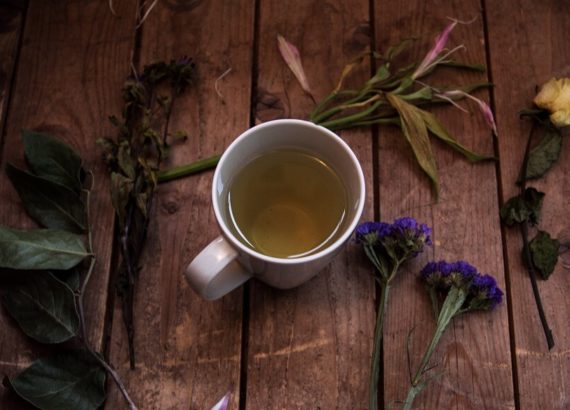 Green tea has uncountable benefits. It has various polyphenols which heighten its health benefits such as maintaining good hair health, brain vigilance and weight loss.
Green tea has powerful antioxidants called CATECHINS which promote more and more fat burning in our bodies.
Therefore, it doesn't only help us get a good night sleep but reduces bloating and kick starts your metabolism to burn belly fat. Add a cup of this drink to reduce belly fat in 4 days constantly, before bed and start your quick belly fat burning process.
Cinnamon Tea or Water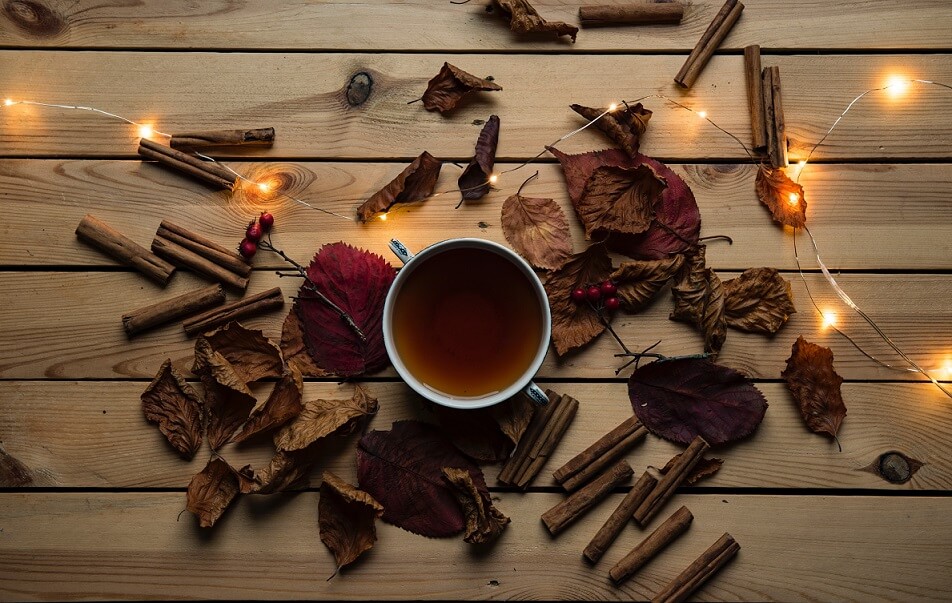 Cinnamon Tea or water is one of the most effective homemade drinks to lose belly fat and has great benefits in burning overall body fat, regardless of the gender. It is commonly believed to regulate sugar in our bodies and doctors especially prescribe cinnamon for diabetics.
Getting rid of harmful toxins out of your body while reducing sugar can greatly benefit in diminishing belly fat percentage.
So, if you are guilty about having too much sugary foods, (Not that i recommend you to shove sugar in your mouth) you can add a cup of cinnamon soaked water or tea before going to bed.
Likewise, adding a little bit of Cinnamon to your day today meal can be a huge advantage for losing weight and reducing sugar.
You can easily make cinnamon water by adding a couple of cinnamon sticks into boiling water and keep them sit a while. Then you can drink it before going to bed.
Or, you can buy some cinnamon powder or cinnamon Tea bags and prepare a cup of tea by putting one tea bag or one tablespoon to boiling water.You can add a little bit of honey to this one of the best belly fat burning drinks to use before bed to make it palatable!
Celery Juice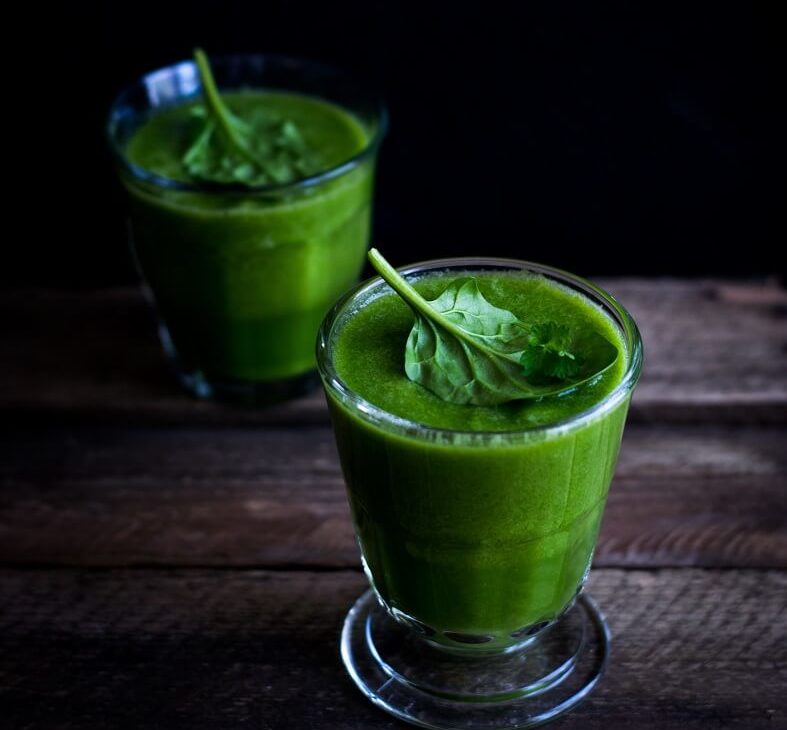 Celery is a plant which is saturated with vitamins such as vitamin C, A, K ,B and especially packed with fiber. This is why our moms were trying to shove celery into our mouths as much as possible when we were kids.
Moms are the best!
Calling Celery a golden vegetable is not a joke as it is used for medicine as well. Fundamentally, Celery is used for regulating Bowels, Liver and Kidney, not to mention, stabling stomach.
Celery is helping our bodies to get rid of toxins and purify our blood.
Eating Celery can be hugely beneficial for weight loss, but adding a glass of freshly juiced Celery before bed is just phenomenal for that pesky belly fat.
Is it difficult to make a Celery juice? Not at all!
You just need to wash and prep Celery and put it into a blender till it appears as a smoothie. Then you can sift the juice into a glass to get rid of the pulp. For a better taste and make it more effective you can add a little bit of ginger and a couple of drops of lemon in this bedtime drink to lose belly fat in a week significantly.
Ginger Tea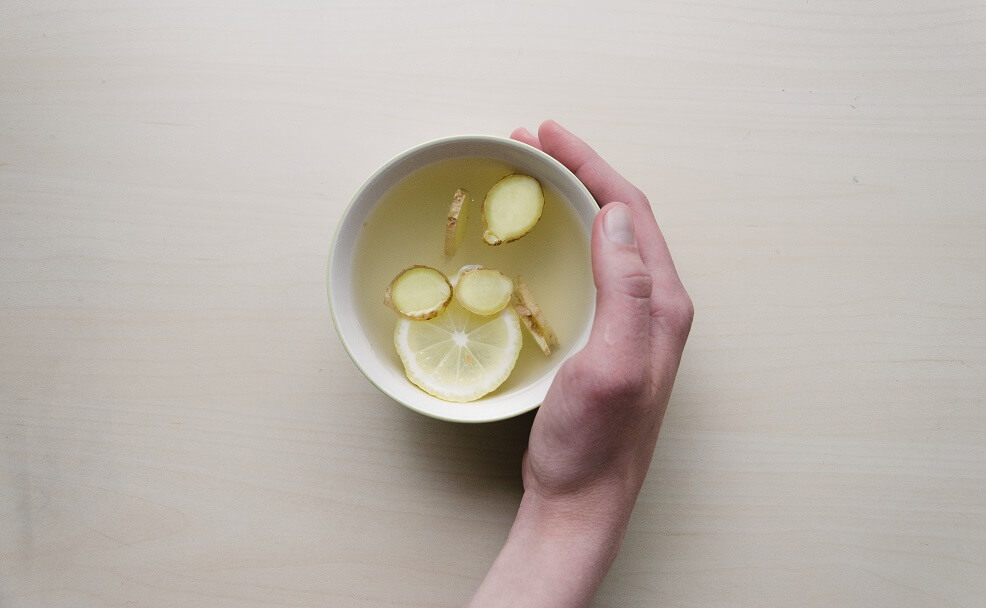 We just added Ginger for that Celery drink we've just made, haven't we? That's because Ginger on its own has great properties to hasten your fat burning process. Not only fat burning, Ginger can do wonders when it comes to respiratory problems. By now you might know that having antibiotics for common colds cannot do much good.
But, Ginger let me tell you, that Ginger can relieve your common allergies or colds with soothing your throat overnight.
You should drink Ginger Tea before bed if it needs to be fully effective. Another benefit for ladies is Ginger helps with relieving menstrual pains. Ginger can improve your digestion and help with debloating, therefore it can be used as one of the greatest belly fat burning drinks before bed.
Chamomile Tea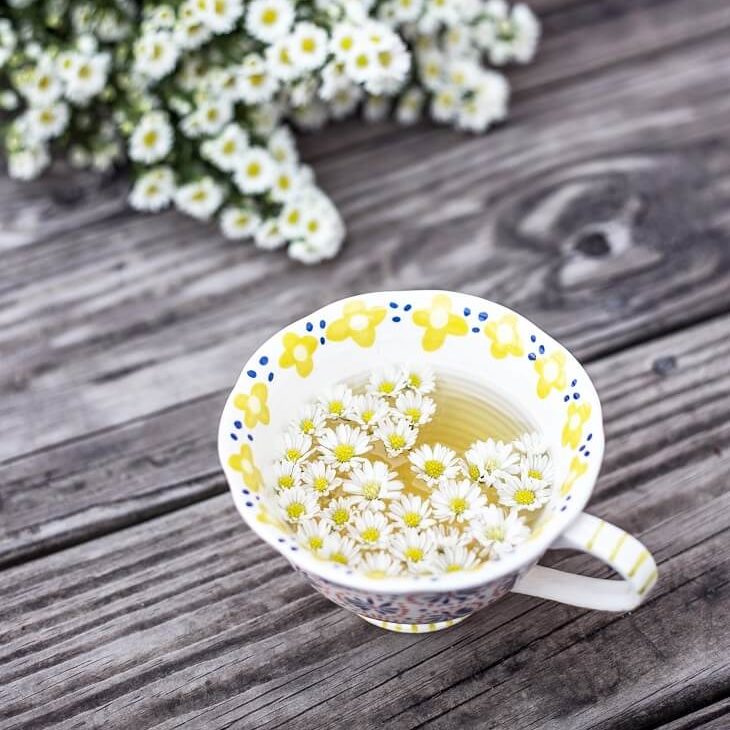 As a person who has anxiety I once tried to find the best tea for reducing anxiety and stress. My goal was to find a tea which can put me into sleep easily after a stressful day.
Chamomile Tea is one of the best suggestions I have found to reduce stress and make us have a restful slumber. Not only that, Chamomile is packed with Calcium, flavonoids and potassium.
It has a great detoxing quality which makes our body to be stimulated to burn belly fat. Chamomile gets rid of excess water in our bodies as well.
Just like Cinnamon, Chamomile can be used for fluctuating blood sugar levels which reduces belly fat accumulation and help diabetics. But it's always better to consult with your doctor if you are a diabetic before using Chamomile alongside your traditional medicines.
Chamomile Tea soothes your stomach and relaxes your whole body if taken 30 minutes before bed without sugar.
Yes! You don't need to use sugar for Chamomile Tea since it has a very pleasant natural flavor which prevents you from adding harmful ingredients into your body.
Just 1 cup of Chamomile before bed burns belly fat faster than you ever imagined!
Conclusion
I have mentioned 5 of the most effective belly fat burning drinks to use before bed and you will definitely witness why after you have included at least one of them in your daily fluid consumption.
However, the bottom line is, you should be mindful about your overall diet, sugar intake and making time to move your body throughout the day.
But it is evident that, these drinks fill a bigger part in belly fat burning.
What is your favorite among these homemade fat burning drinks? Don't forget to share your experience below!